One of the biggest obstacles parents faced was the Boston School Committee (BSC), many of whose members refused outright to recognize desegregation and often were vehemently against any measures seeking to offset de facto segregation.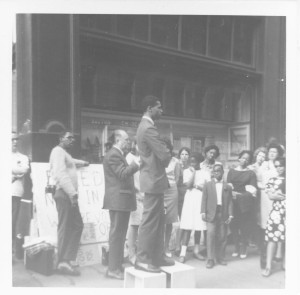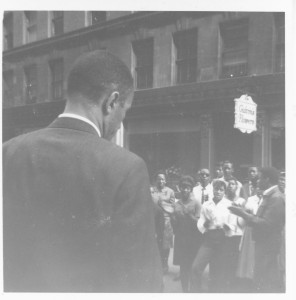 One tactic black parents and community members used was to run for seats on the Boston School Committee. Every election was a battle in the 1960s. Arthur Gartland had been on the council since the early 1960s, but he was constantly opposed 4 to 1 on any measures related to desegregation. He eventually lost his seat in 1965.  Community activist and Urban League leader Mel King ran for a seat multiple times but failed to ever win.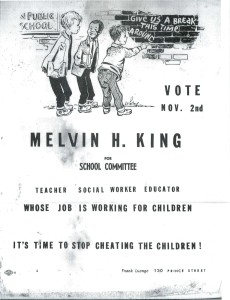 Two of the biggest foes of desegregation were BSC members Louise Day Hicks and Joseph Lee, who actively attempted to subvert any attempts made by the Roxbury community. James Farmer referred to Hicks as the "Bull Connor of Boston." Hicks derailed any mention of redistricting, saying that the "neighborhood school was democracy in action." Despite the fact that community leaders never asked the School Committee to bus students, Hicks ran a "campaign of distortion," according to a Boston Globe article in October 1964, so that busing was presented as the only option the community wanted. At the same time, the School Committee had approved busing projects for white communities due to overcrowding, while doing little to solve overcrowding in black schools. One of their solutions was to purchase a small, antiquated private school in Dorchester that, according to Gartland, was too small and incapable of providing necessary public school services.
neu_rx913x04w

Satirical plan created by Joseph Lee to deal with imbalanced schools.